Too many years ago, I first tasted the deliciousness of Asparagus Rollatini at our favorite fine dining restaurant. Unfortunate for me, their version was gluten filled, which made it's way onto my no go list soon after. Among other restricted foods, I took losing my new favorite appetizer pretty hard. But little did I know just how simple this dish could be. Literally 5 ingredients, well my version anyway, and free of gluten and equally delicious! Just pick your favorite fresh asparagus spears (I prefer thin ones), salami or prosciutto your choice, provolone cheese, olive oil, and your favorite seasoned bread crumbs, and voila Asparagus Rollatini!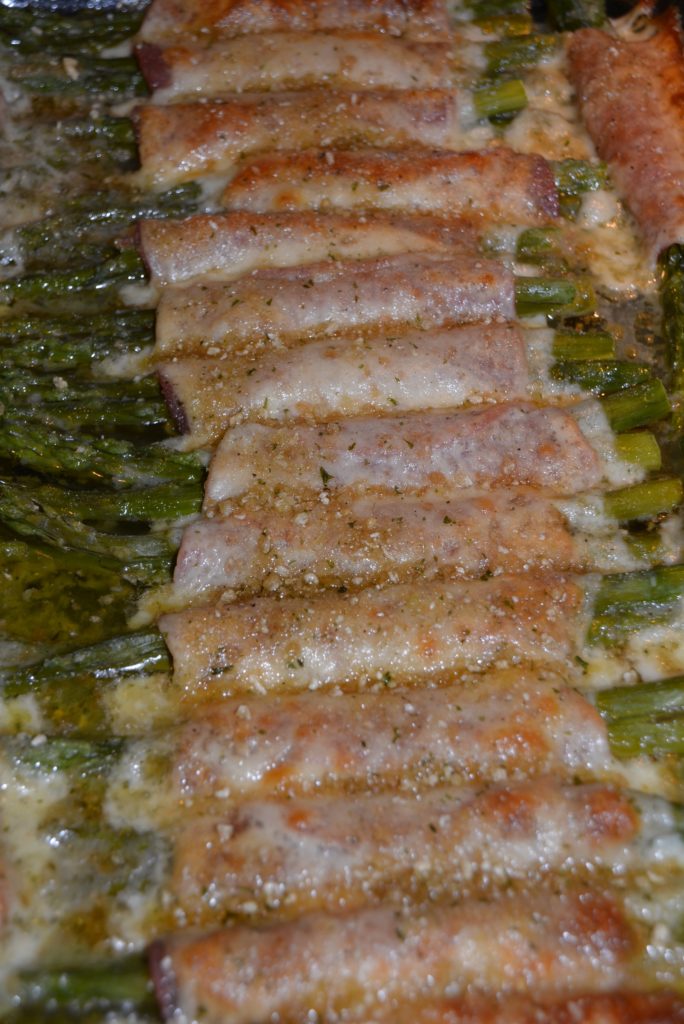 When I say this is a favorite for me, I should actually mention that it's a favorite for everyone. It's my go to dish for holidays and dinner parties and surely a party pleaser for all! So without further ado, check out my Gluten Free Asparagus Rollatini!
Sincerely,
Lindsay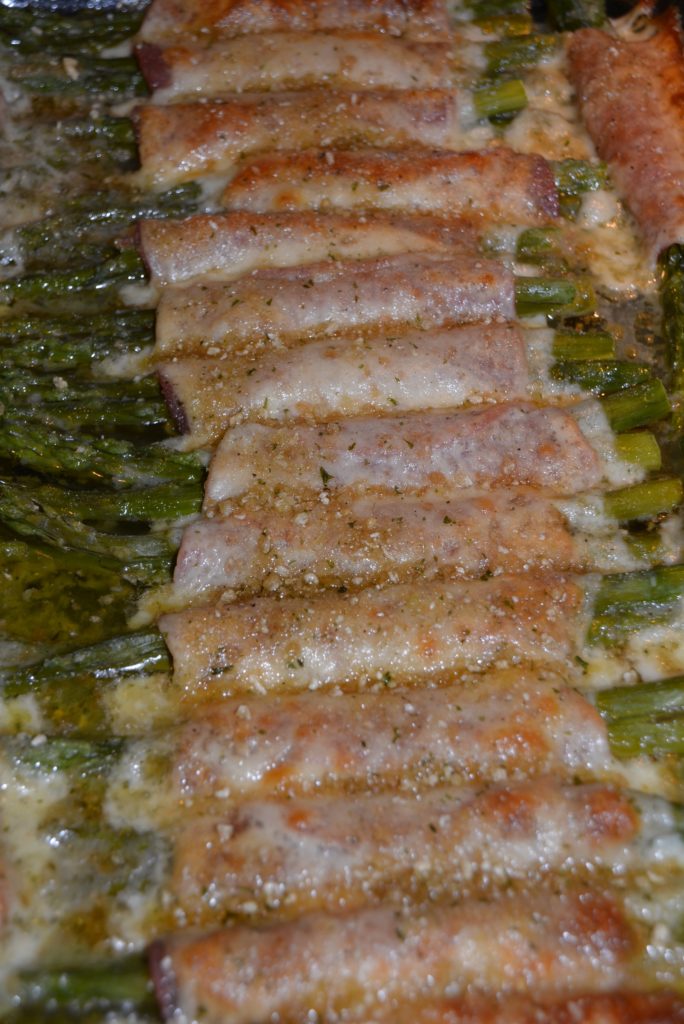 Gluten Free Asparagus Rollatini
2016-05-04 07:28:36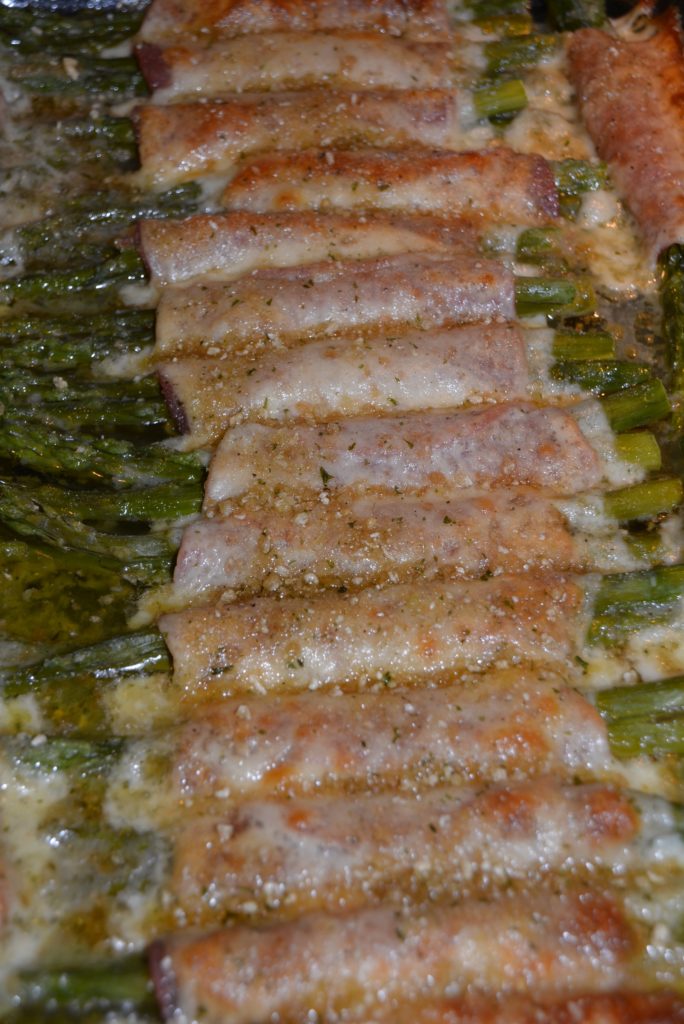 Ingredients
Fresh, Thin Asparagus Spears (1 Bundle)
1/2 Pound Sliced Salami/Prosciutto (Black Bear is GF)
1/2 Pound Sliced Provolone (Black Bear is GF)
Olive Oil
Gluten Free Seasoned Bread Crumbs (My favorite is 4C)
Instructions
Boil asparagus until tender, about 5-10 minutes depending on their size.
Once cooked, drain and shock asparagus under cold water.
Gather 2-3 asparagus spears and wrap in 1 slice salami then 1 slice provolone.
Line all bundles up in a large 9 x 13 baking dish.
Drizzle top of bundles with olive oil.
Top with seasoned gluten free bread crumbs. (My new favorite is 4C)
Heat in oven at 350 degrees for 7-10 minutes, just until cheese melts.
Notes
This is a perfect side or appetizer for any meal!
Gluten Free Mom To Be http://www.glutenfreemomtobe.com/