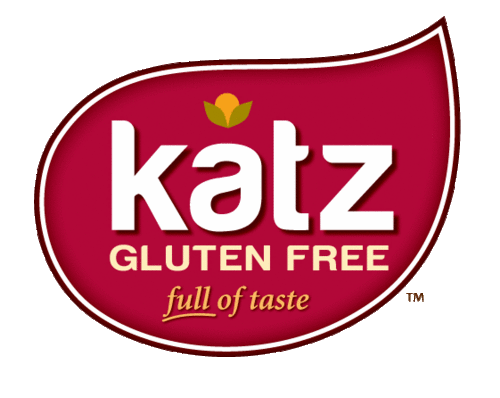 Every mommy-to-be has her go to favorites to fill those pregnancy cravings. Katz Gluten Free saw me through two pregnancies and all of those times between. It's no secret they're a favorite for me. They've captured my heart on the sweet side that's for sure, with my pastry favorite Chocolate Buns, the delicate Sprinkle Cookies just like I used to get from an Italian bakery, and the cupcakes, oh my, picture perfect Chocolate Cupcakes iced with chocolate frosting and topped with rainbow sprinkles. And so much more! But they don't just do sweets, their bagels have always held a sweet spot with me too! They were the first to offer this gluten free mommy a gluten free Everything Bagel that could rival even it's gluten competitors.
So when I heard that Katz Gluten Free was coming out with a Grab 'N' Go line with donuts and bagels I had to check them out. Could it be that my favorites were going to be packed and ready to go for a busy mom out the door? All of us gluten free folks are well versed on bringing along our own meals and/or snacks to any and all events. Katz makes our lives so much easier with this now. The benefits with these delicacies wrapped in individual portions are endless. I'm thinking vacations! I love that these will make those weeks away a breeze. Ahem, not to mention those early morning flights to Disney that can now start with a fresh powdered donut or egg sandwich on a bagel. Love it!
The best part, these individual portions are kept so fresh in their wrapping! Nice soft powdered donuts ready to be enjoyed as a quick breakfast or treat at a school party. Plain bagels that are perfect to throw in your bag for lunch or bring along to put together a breakfast sandwich at a restaurant. Hey, we can all totally admit that we've brought our own bread and put together our own burgers, sandwiches, and beyond, right? Well if you haven't, you will with these!
Admittedly, I was slightly disappointed by the size of the plain bagel. I've purchased their regular bagels in their plain and everything flavors for years and they've always been biger bigger but don't let the size deter you. The convenience, texture, and flavor speak for themselves and are on my list of must gets before our Disney vaca in a few months!
Interested in Katz's Grab 'N' Go line, check out all they have to offer here!
Sincerely,
Lindsay