Our beautiful baby girl is officially 7 weeks old, my how time flies. As our little one is growing and changing every single day we're beginning to resume life as usual, venturing out on small family adventures and introducing our brand new family member to more friends and family. But before I share what life has looked like for us the last few weeks I thought it would only be fitting if I revealed a few of our photos from our baby girl's newborn photo shoot.
As you probably have gathered from many a blog post in the past, I love my family photos and knew early on in my pregnancy that I'd want to have newborn photos done. I hadn't really thought about it with all of the stress in my first pregnancy so the decision was a bit last minute for my first little girl, and even though we ended up with some beautiful photos capturing her adorable little features I thought this time around I'd plan a bit in advance and reduce the stress afterward. So this time around I started my search a few months before baby was due and scouted out photographers in the area, falling in love with some beautiful shots by Nicole with Nicole Klym Photography. She was wonderful to work with, making our lives so much easier by capturing our newest addition in the comfort of home and handling our baby girl in the gentlest manner. Each and every photo captured the precious features of our then 9 day old and will mean the world to us for years to come as our little girl grows up. It was an absolute pleasure sharing this special time with Nicole and we're so grateful for the beautiful images that she was able to capture of this memorable time in our lives.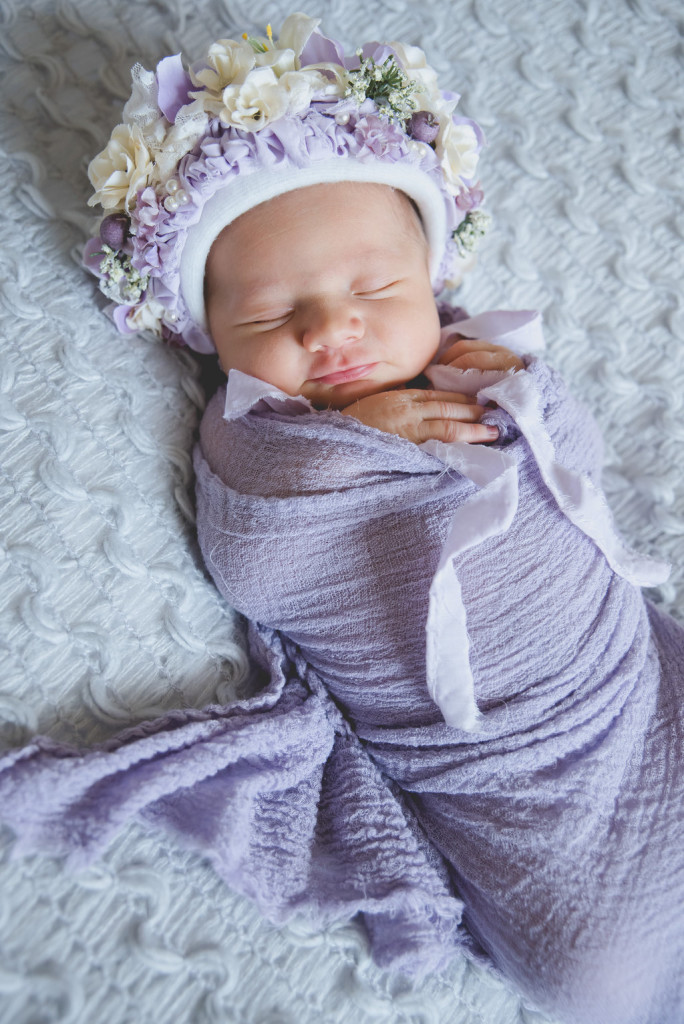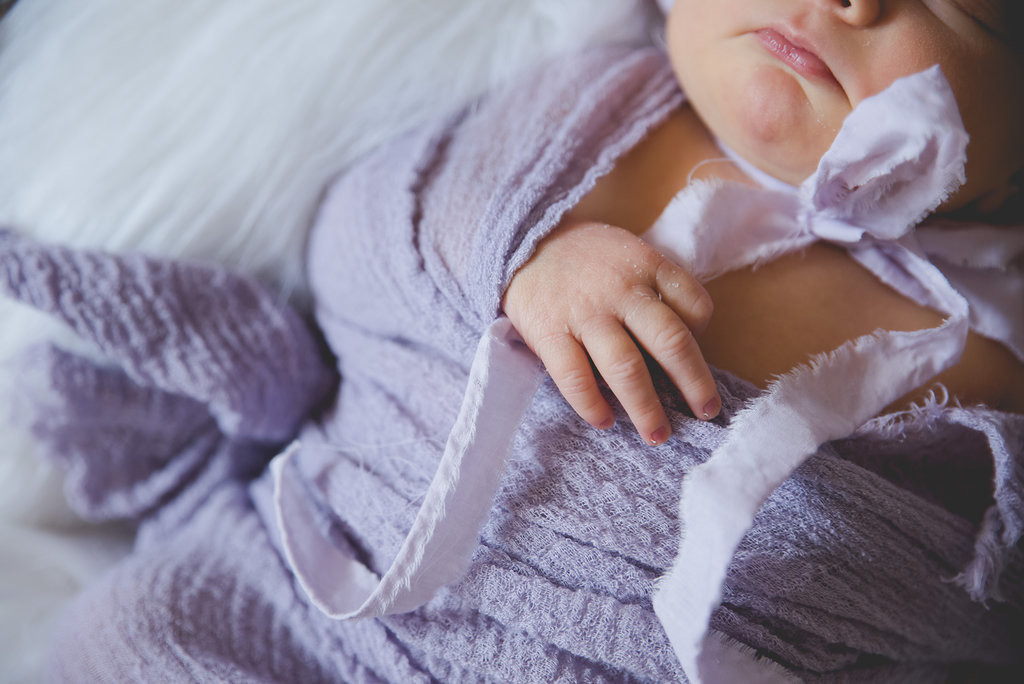 Loving this bonnet? Check out Modest Little Me Boutique where Mallory made my newest princess a custom vintage little newborn bonnet with everything mommy loves from lace to pearls. You can also find these amazingly adorable bonnets on facebook!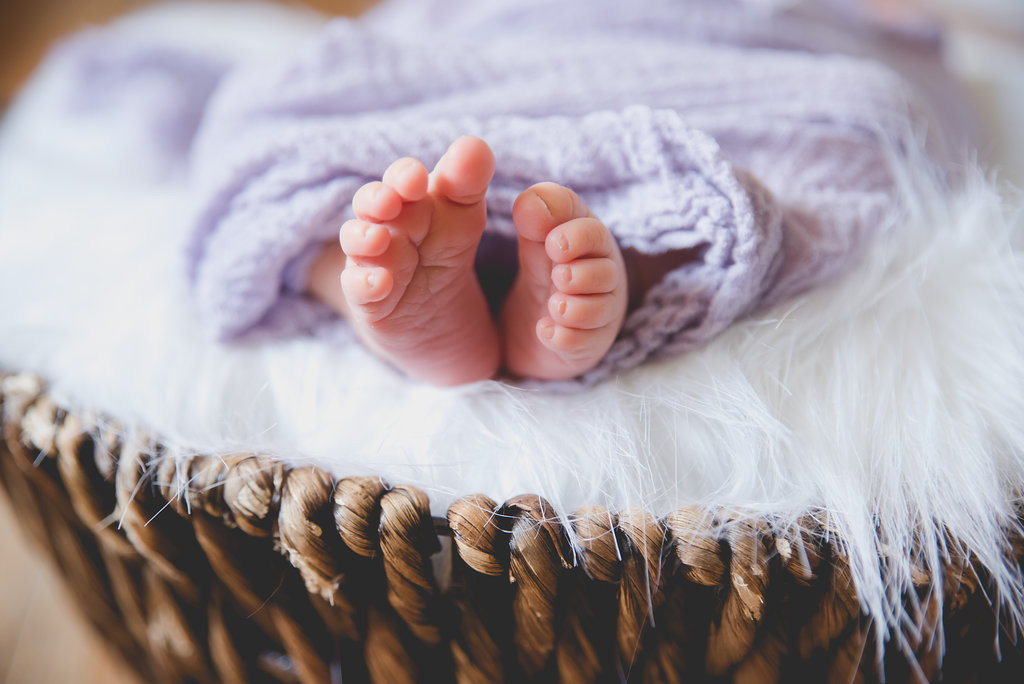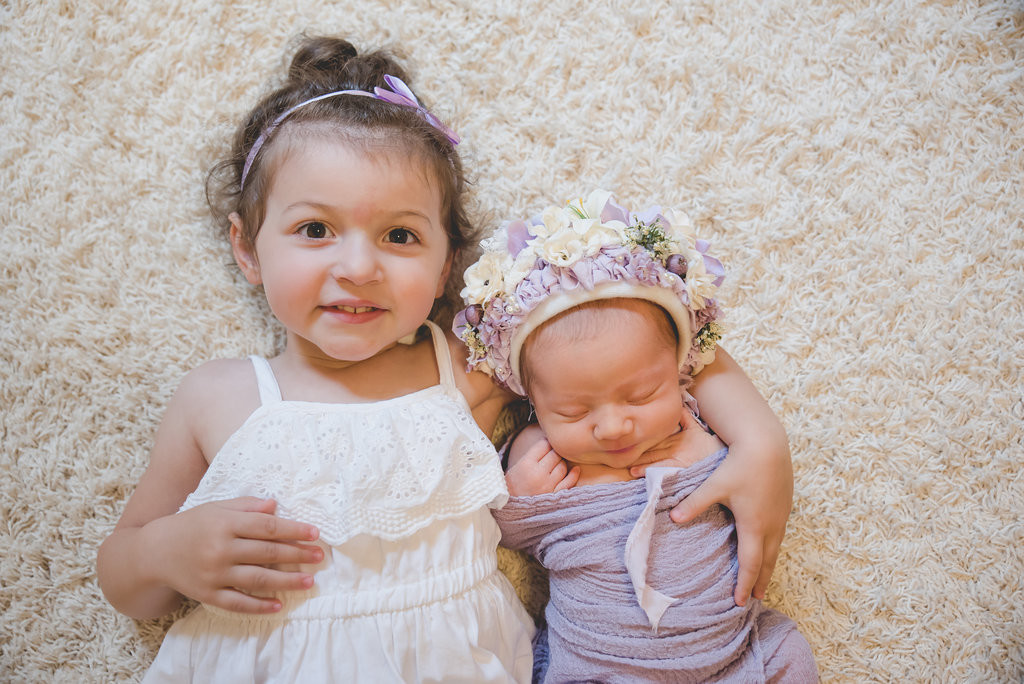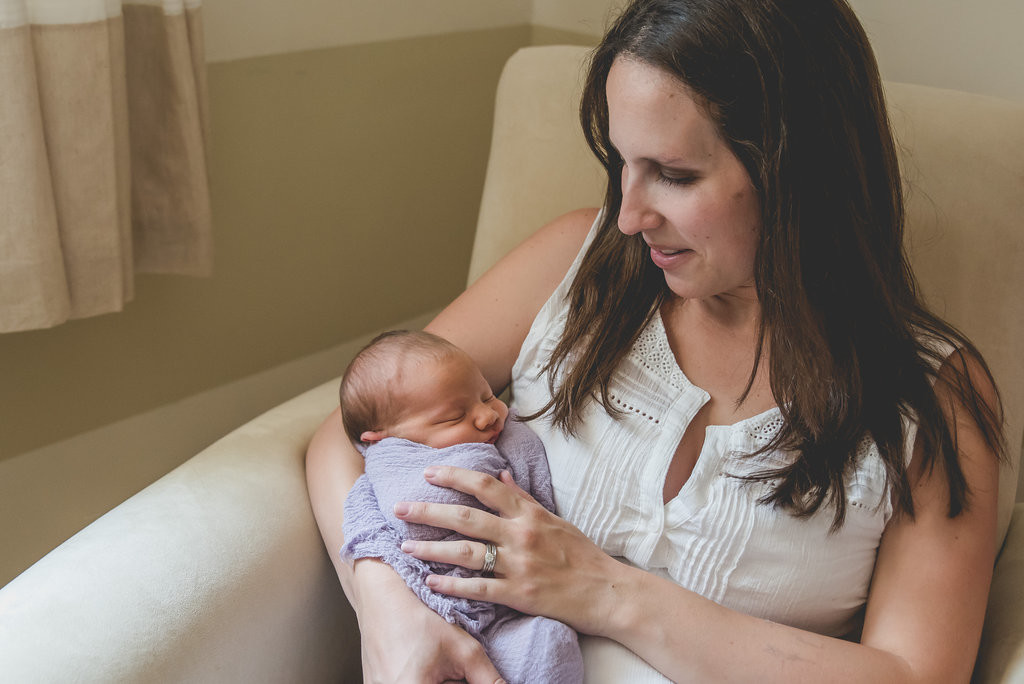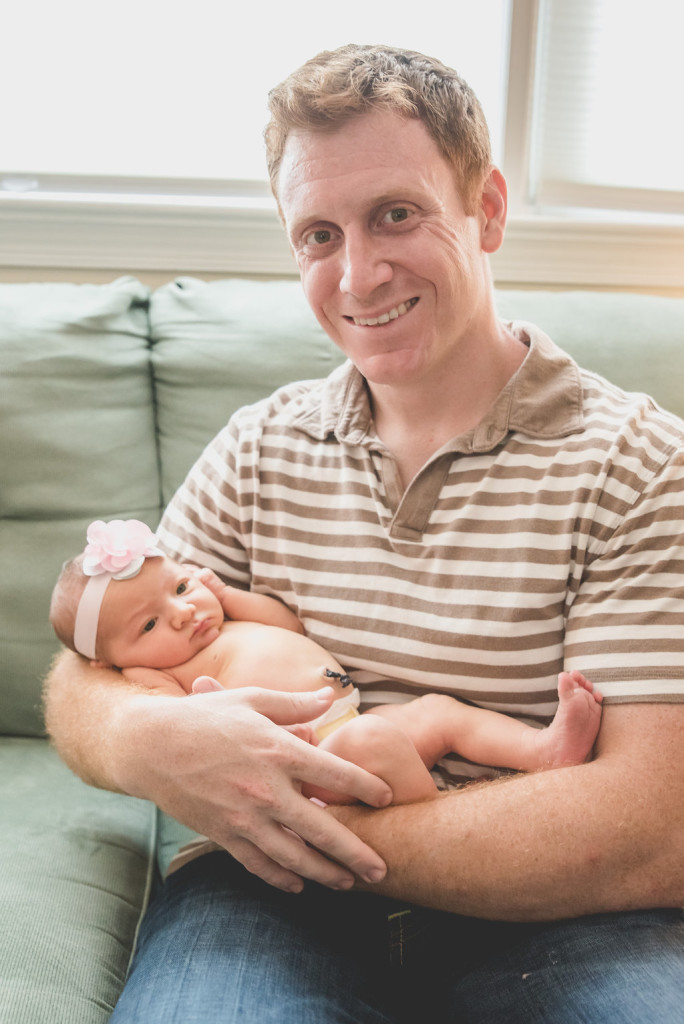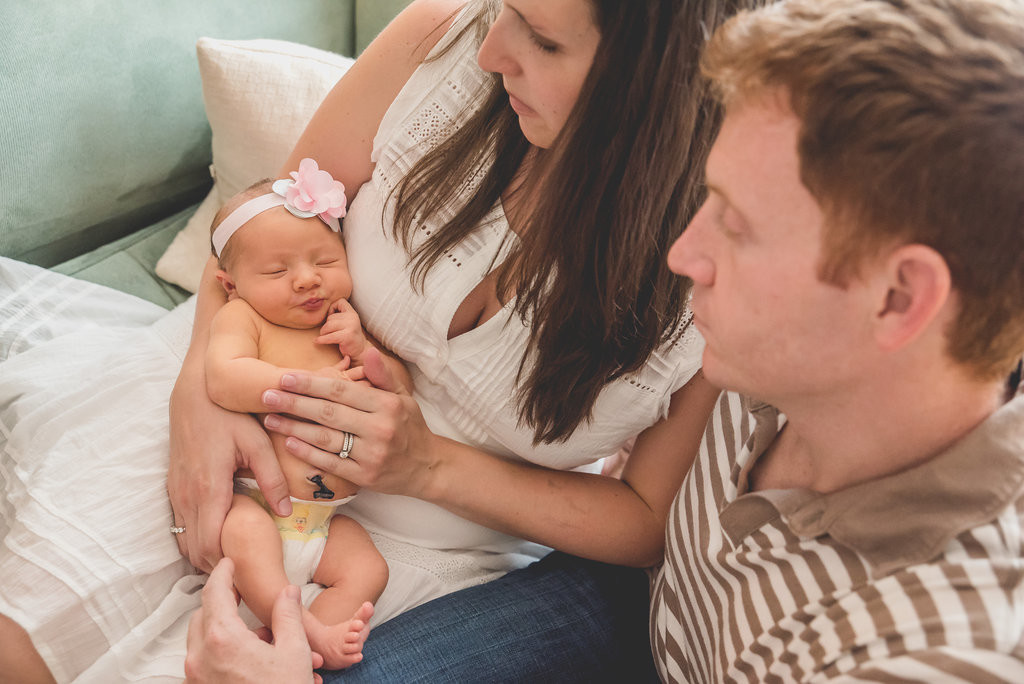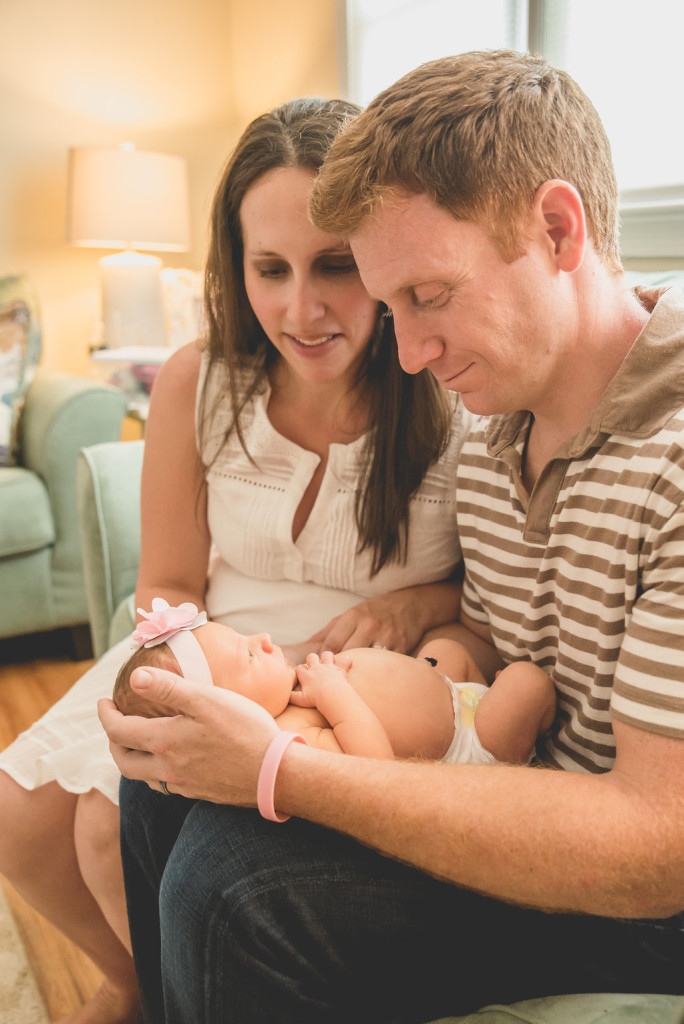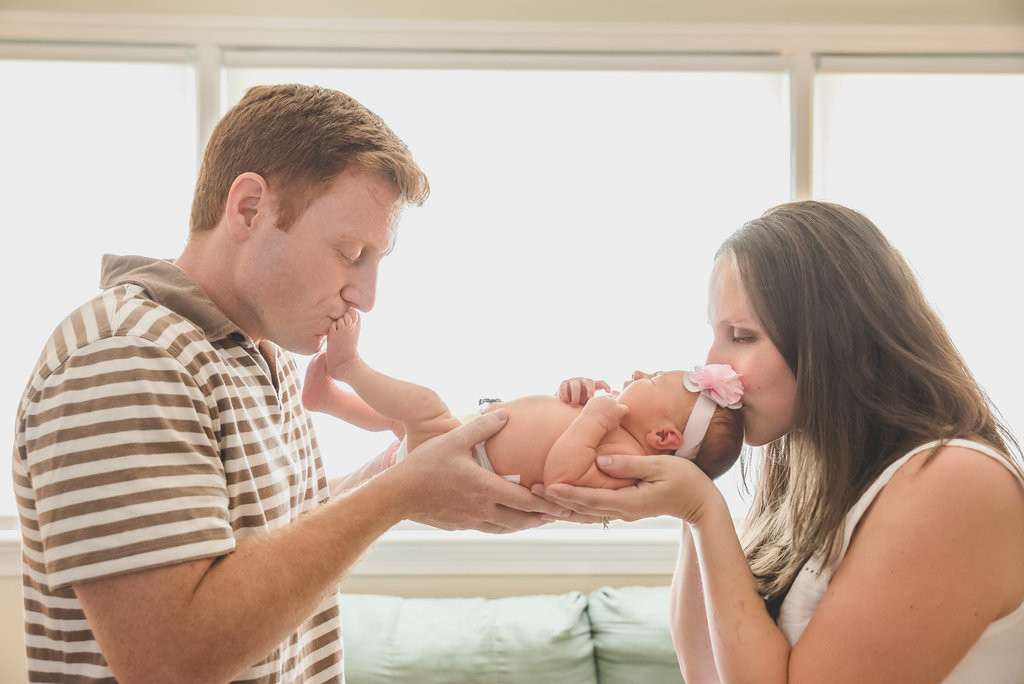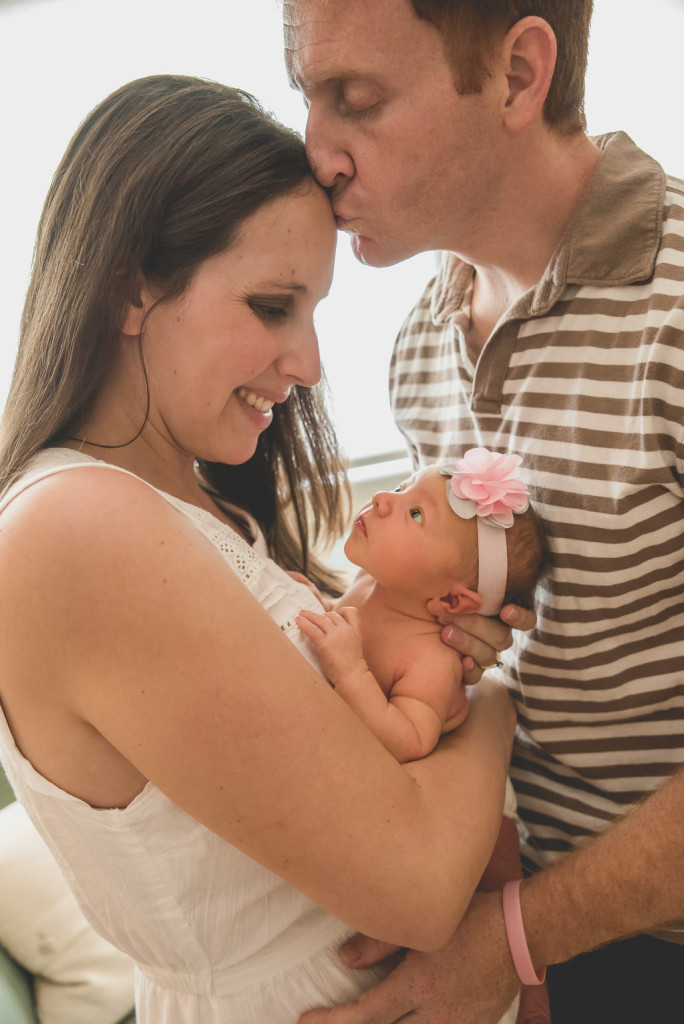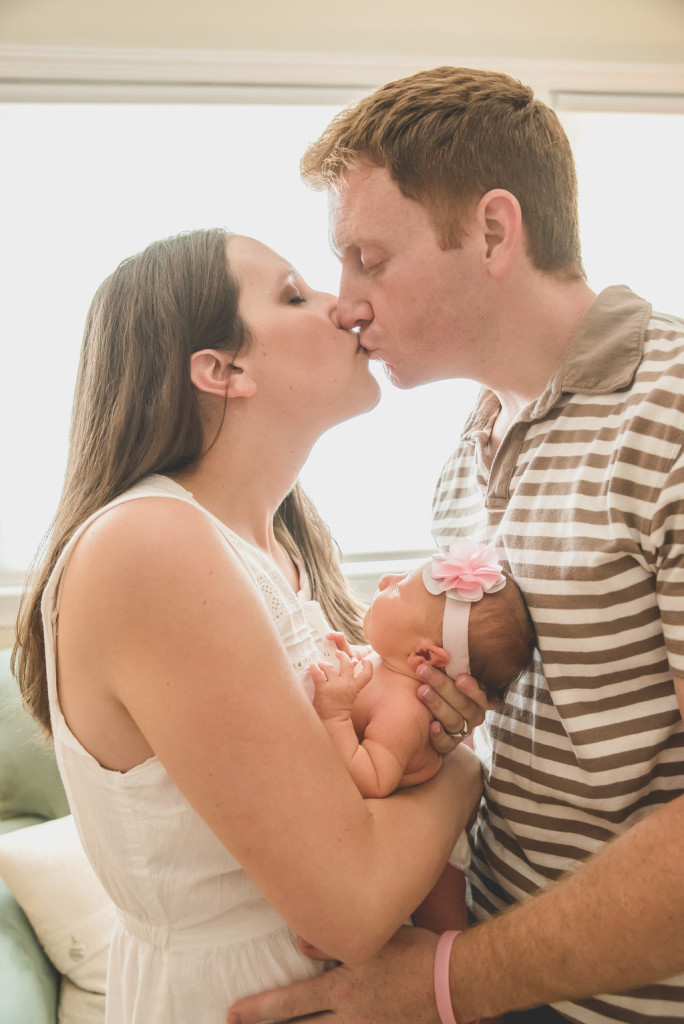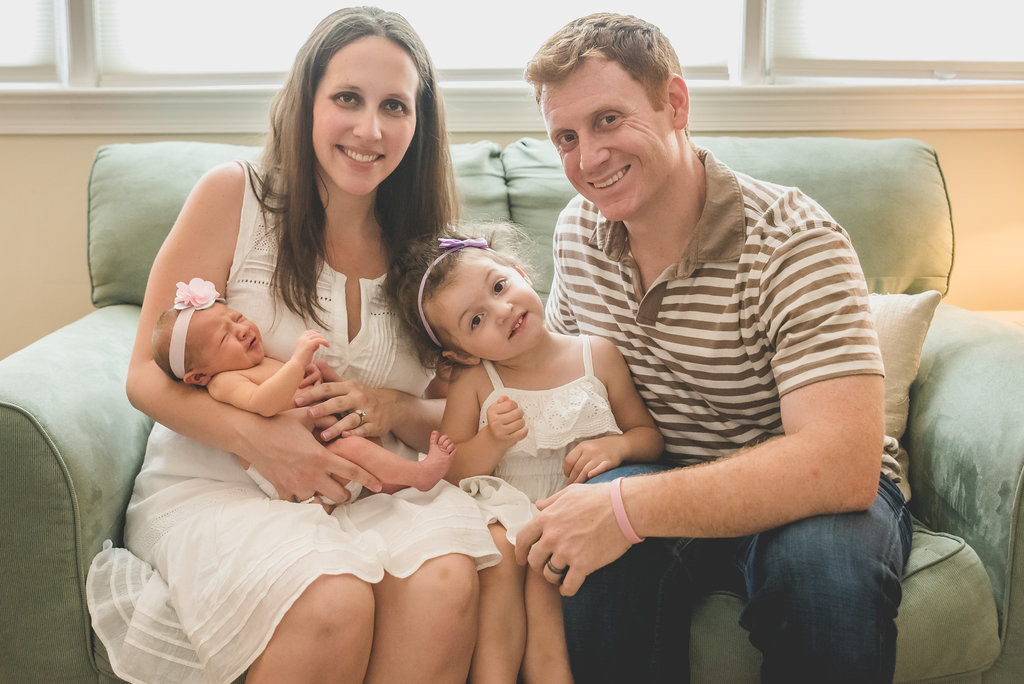 Looking at each of these photos brings tears to my eyes. I'm so grateful for the life we have and even though we certainly appreciate and take in each and every moment, time just seems to be flying by and our girls are growing so quickly. It's hard to believe that our charismatic little girl who's personality is bigger than life and heart is overflowing with love is already 2 1/2, while our newest baby girl is a rapidly growing newborn who's personality is coming out more and more each day. Thanks to these photos, both of my girls will also be able to remember this time in their lives and be reminded of just how much love our family shares.
As my postpartum hiatus is coming to a close, I have so much to share with all of you, from postpartum recovery details to what life looks like for us as a new family of four not to mention my newest gluten free favorites thanks to my palette returning to normal post-pregnancy. So stay tuned as I get used to my new role as a gluten free mom to two.
Sincerely,
Lindsay
Tip: If you're in the New Jersey area and looking for a photographer for any phase in your life, check out Nicole Klym Photography either on Facebook or on her website here.