Hi Everyone! Been awhile I know but I promise I'll get back on the blogging bike soon. Life has been so so busy and we're just trying to find our footing in all of the madness. But as you know this time of year is super crazy around here with birthday after birthdays, holidays, and the ever so nasty cold/flu season so I'm back to fill you in on what's around the corner for us.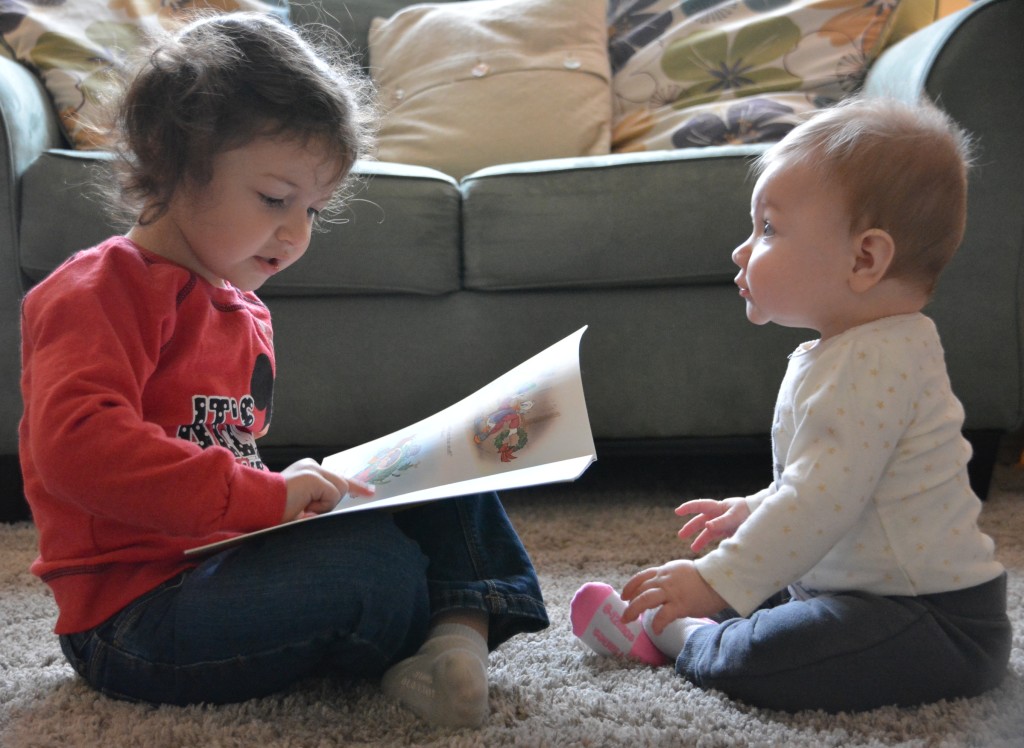 It's officially that time again! My husband and I share a birthday week and every year we celebrate our respective older ages (his just happens to be 3 years and 3 days older than my own) with a special dinner just us two and then three and now four. 2016 just happens to be the year I start my 30s. I couldn't think of a better way to ring in the new decade then with my most favorite people by my side.
My 20s were definitely more eventful in some ways I never wanted and in others that I thought were only in my dreams. The best parts trumped the worst by far and gave me three perfect people that I'll carry with me for the next decade and beyond. Obviously one of my top three highlights of my twenties was marrying my soulmate, yes I believe in those! Dan completes me in ways that I so desperately needed and together we've overcome so much. I thank God everyday for making this amazing man and bringing us together!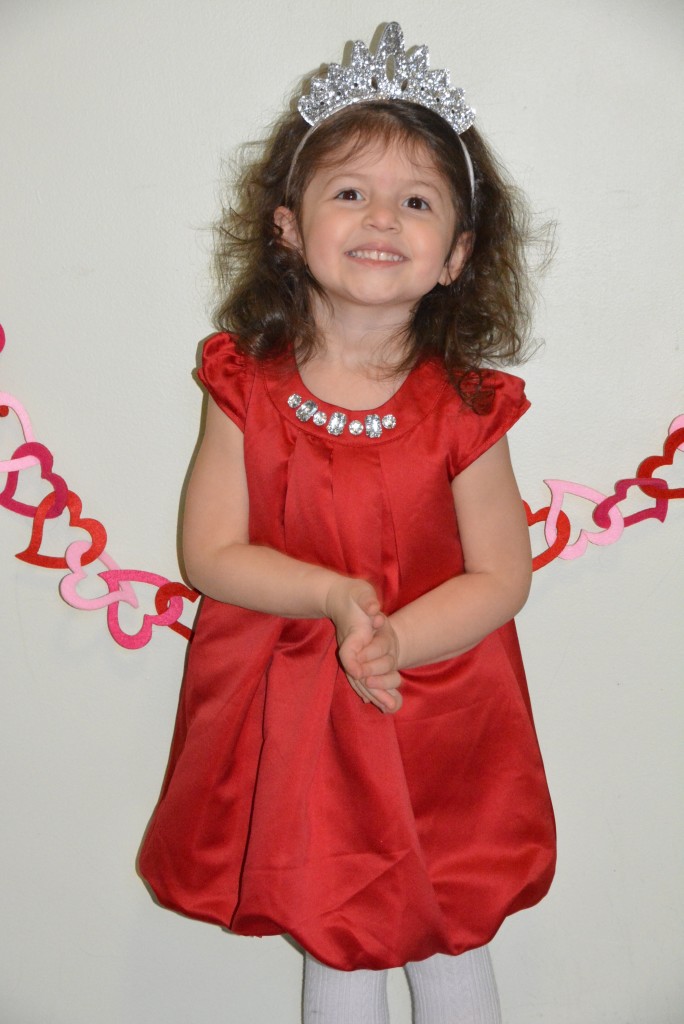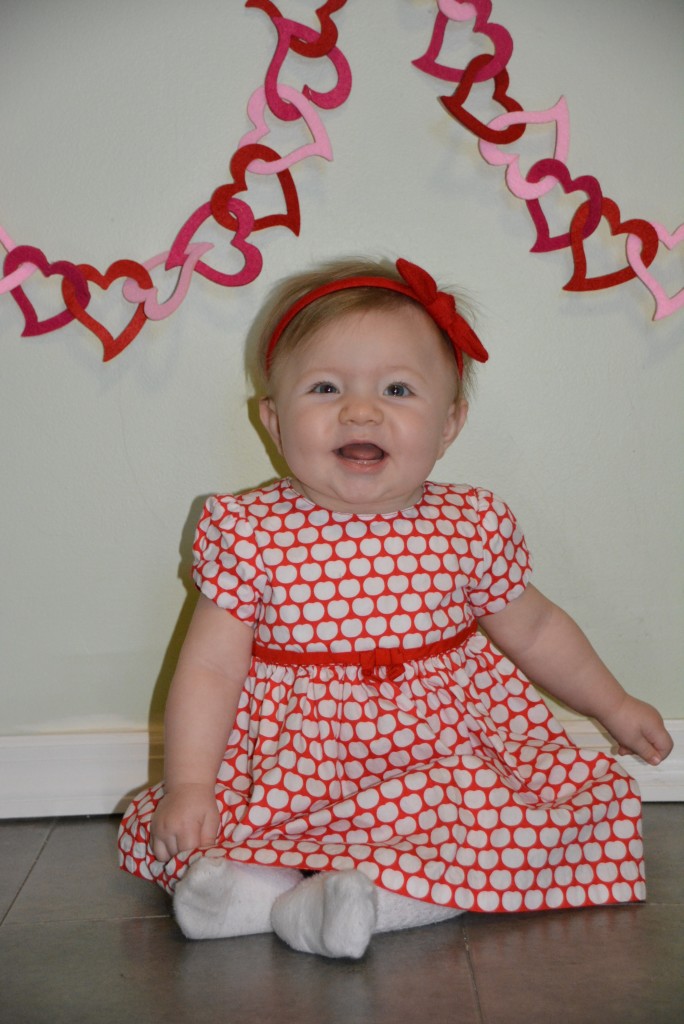 The two other blessings in my twenties are obvious (3 actually since I have an amazing furbaby as well). I've been so fortunate to be able to be a mother to two amazing little girls. It's very true that a mother's love is something so unlike any other, and I never could have imagined the love that overflows out of my heart for them both. But I never knew that these two amazing little beings that we created could give back to me exactly what I give to them. Nothing beats those "I love yous", "You're my best friend", and unprompted hugs and kisses from my toddler and don't get me started on those twinkly gazes from my baby girl's knowing eyes and ear to ear grins that I'm sure are responsible for melting the feet of snow we had outside for about a hot second. There's no denying the love from my girls beats any other feeling, and turns any of my worst days a bit brighter. I'm truly blessed to have found my place in this world, right beside my husband and my two girls stuck to me like glue, but I wouldn't have it any other way.
When I think ahead about my 30s I have to admit I'm mostly excitedly about what's to come. I no longer plan more than a second ahead because I'm owe too familiar with the idea that plans are just plans and life may not necessarily agree with what you've planned. I do however have plenty of hopes for the next decade. I hope my girls will have a fantastic childhood filled with amazing memories. I hope we're able to give them a younger sibling, or as my toddler says a girl first than a boy, hate to disappoint but just one more is in the realm of possibility. And I hope that a few mommy projects pan out. I have so many side projects that I'm working on and hopefully one day soon I'll be able to share them with you too!
It's true, you never know what life will hand you. Everyday holds it's own mystery and I've realized that so much is out of your hands. I know now and I want to show my daughters that enjoying everyday is a must. Things will happen that will challenge you but it's those things that tell your story. Don't get me wrong I'd stand a few less challenges in my story but God has a plan for us all and I'm just going to go along for the ride he planned for me.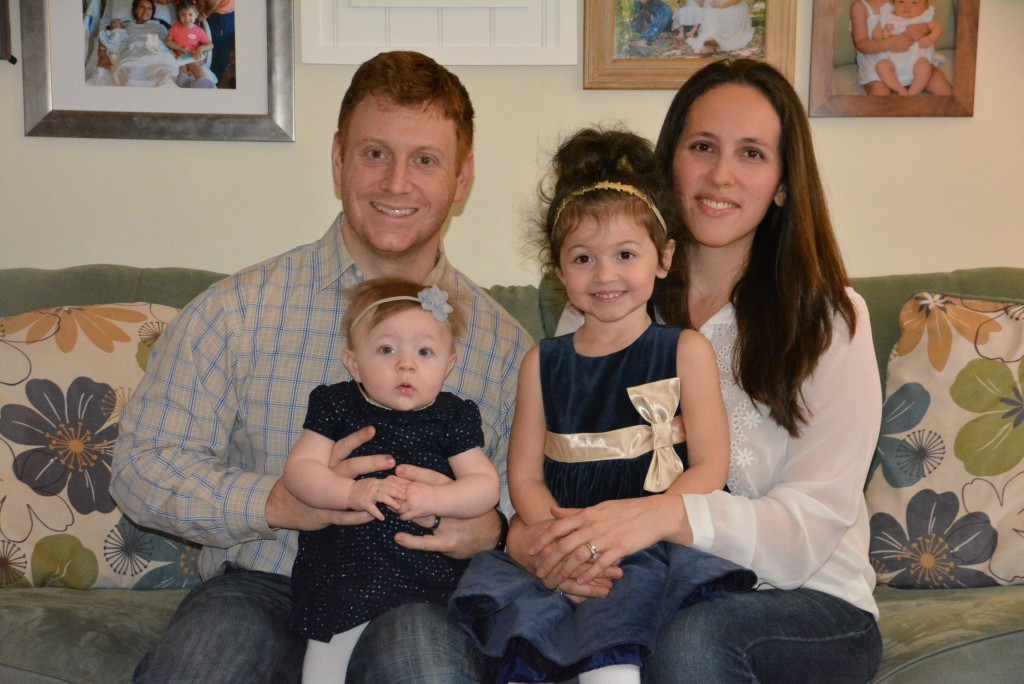 Cheers to turning 30 and getting to spend another year in this beautiful life!
Sincerely,
Lindsay