We're back from our last vacation as a family of three! Every ounce of our trip was filled with so much magic and so many memories. Our little girl was in love with every bit of Disney from the big castle and seeing all of her friends to riding rides and watching parades, there is truly no better feeling than watching your little one love something so much! We certainly did create memories for a lifetime and I can't wait to tell our second little one of their first unofficial trip to Disney in mommy's belly.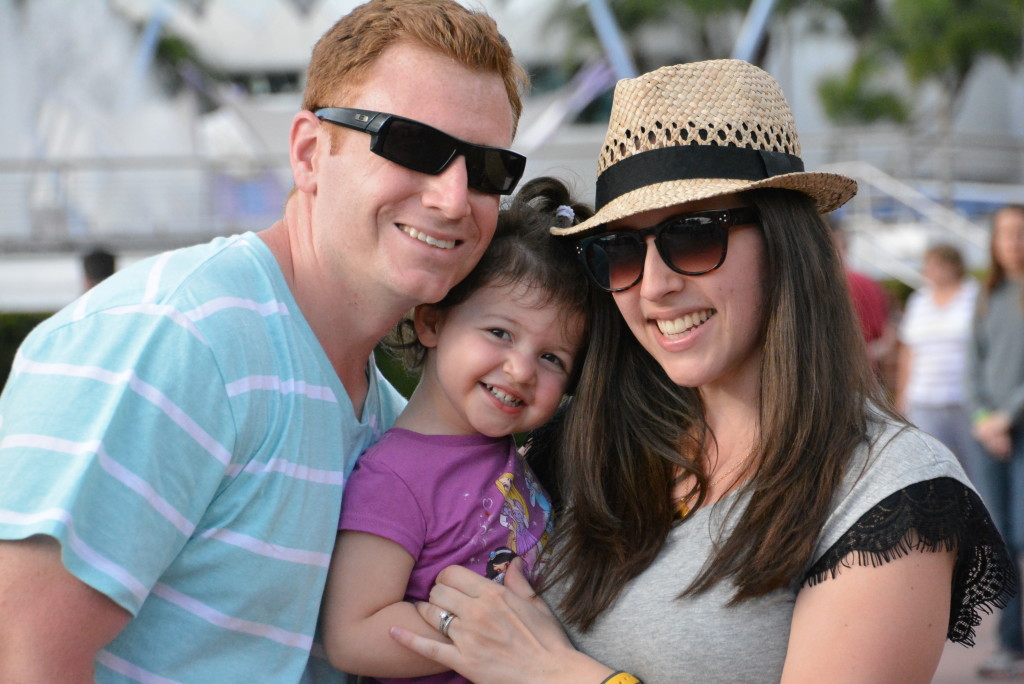 It's hard to believe next time we venture down to Disney we'll be a four rather than a three but we couldn't be more excited to make even more Disney memories with our little one and her new baby sister. That's right! We're having a little girl! While I never really had a "feeling" of what this little one might be I would've sworn it was a boy judging by how different I had felt this pregnancy from my first but after two ultrasounds confirming it we are definitely going to be welcoming our second little girl this summer! I'm so in love with our first little girl and I just can't wait to shower our new little one with just as much love.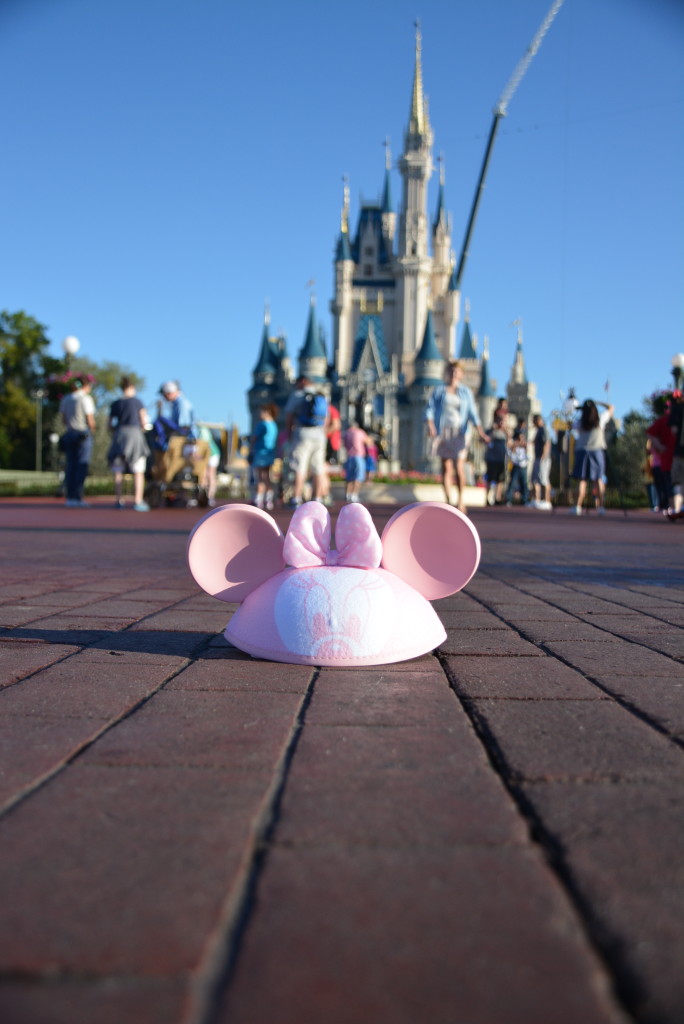 Stay tuned for more pregnancy updates and Disney gluten free recaps!
Sincerely,
Lindsay (23 weeks)